About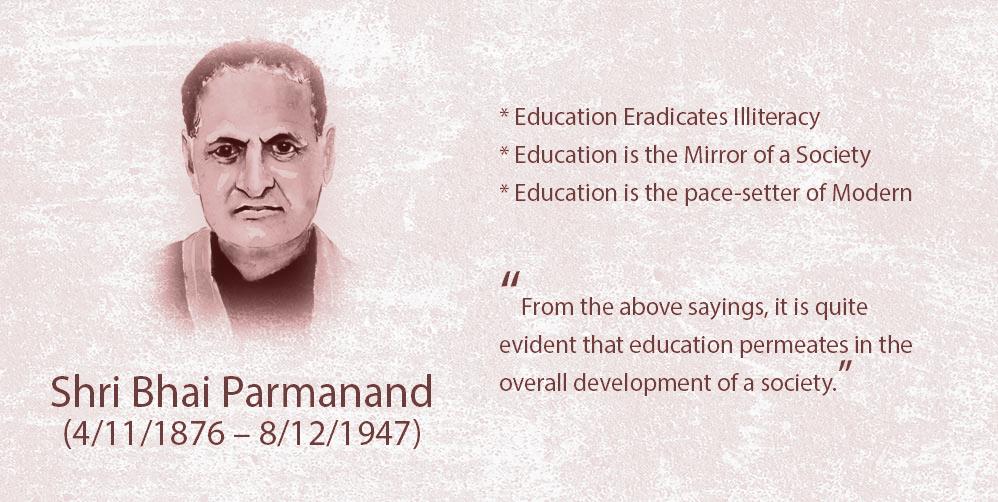 The importance of technical education has been gaining momentum in India since the Post-Independent period, with the advancement of Science & Technology coupled with information explosion. The emergence of computers has replaced traditional systems and opened up new possibilities for space communication and exploration. In this context, technical education plays an increasingly important role in producing skilled technocrats and business executives in various fields.
To this end, the Government of Delhi established a small institute in 1965, which was later renamed as the "Institute of Commercial Practice" in 1972. Its main purpose was to offer vocational courses in the area of office management and secretarial practice. In 1986, the institute was relocated to a spacious area in Shakarpur, Delhi-92, and was rechristened as Bhai Parmanand Institute of Business Studies (BPIBS), named after a Sikh martyr from Punjab.
Since its inception, the institute has been functioning under the direct control of the Directorate of Training and Technical Education (DTTE) of the Government of NCT of Delhi, with the able guidance of the All India Council of Technical Education (AICTE) in New Delhi and the National Institute of Technical Teachers Training and Research (NITTTR) in Chandigarh.
BPIBS offers a three-year Diploma Course in Modern Office Practice (MOP) with the approval of AICTE since 1998. Additionally, it conducts a three-year MCA postgraduate course with the affiliation of Guru Gobind Singh Indra Prastha University, Delhi since 2000. The admission to the Diploma in Modern Office Practice is made through a common entrance test (CET) conducted by the Board of Technical Education, Delhi. The admission for the MCA postgraduate course is made through another common entrance test conducted by Guru Gobind Singh Indra Prastha University, Delhi every academic year.